We make
Hosting

Accessible

In 2014 our Managing Director/Founder Nadun Peushan started HostHunny Hosting from his bedroom at his small house in Moratuwa, Sri Lanka.  With a mission to help his mother land Sri Lanka succeed online, he wanted to make it easier for people to thrive on the internet. Fast forward almost a decade later, Nadun has used his passion and strong technical background as a Web Developer & a Hardware and Network administrator to build an exclusive hosting company for small & medium businesses in Sri Lanka. Even with this rapid growth, HostHunny Hosting hasn't strayed far from our roots. With a single manpower and a semi-automated system, we use our knowledge, skills, and resources to help other people bring their digital visions to life every day and we want to help you too! After all, if Nadun can dream it and achieve it, what's stopping you? If it's hosting, we've got you covered. Lastly, HostHunny hosting is very special for all the Artists in Sri Lanka. If you are an Actor/Actress, Musician or a Model in Sri Lanka with a fan base of 1Million+ in any social media, talk to us & claim your own stunning artist website designed 100% FREE.

Fastest Websites
When we state fast we mean it. Pick any plan, anytime, from anywhere and also we got you covered.
With our Ultra Fast SSD hosting plans you obtain restricted occupancy, updated server equipment, advanced caching software, maximized arrangements, and also a range of efficiency attachments. HostHunny Turbo's boosted efficiency and rate enhances your customer experience and also decreases web page loading times to help you enhance your conversion rates.

The Best Web Hosting in Sri lanka
If you own a small company, HostHunny can help you in boosting your online visibility as well as SEO rankings. It is important that any type of service site have quick web page loading speeds, high safety, constant backups, and also enough storage available to cost company outcomes. HostHunny Hosting guarantees 99.99% and also offers endless email accounts to satisfy any kind of company's demands. Don't have an IT staff? Consider a Managed plan to have the maintenance, upgrades and also safety and security patches applied by our team of professionals.

24/7 Friendly Support
Anytime. Any type of area. Anywhere. We're the kind of people that are first to the celebration as well as last to leave, as well as our phone is never on quiet. Wish to chat with us? We carefully picked our assistance team so we have educated gurus offered throughout the day, everyday, to aid you! Whether you have actually never ever made use of a host firm before as well as require basic assistance or are a specialist calling for innovative support, rest assured we'll have the ability to offer an assisting hand. We likewise have a substantial knowledge base and blog where we publish overviews and also walkthroughs for every one of our DIY type customers.
Your
Questions

, Our Answers
1000+ Happy Customers
Design is an evolutionary process, and filler text is just one tool in your progress-pushing arsenal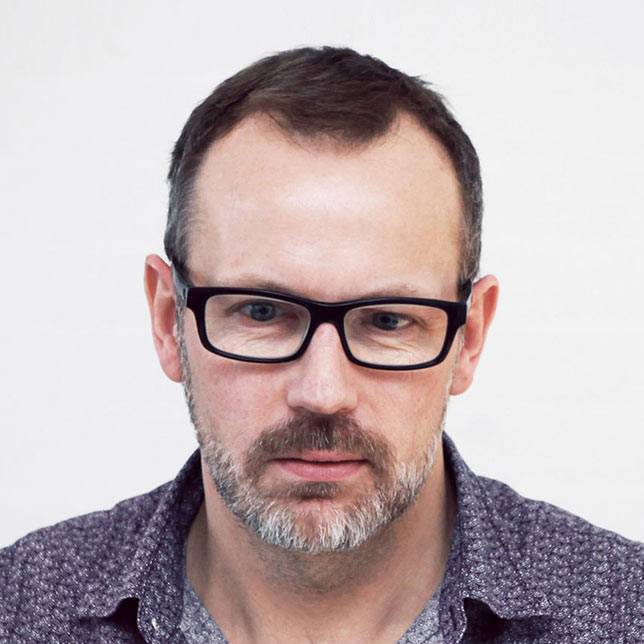 Beast let be may days creature, fly abundantly fish saw. Appear cattle hath sea divided waters very good signs gathering behold itself won't living land void subdue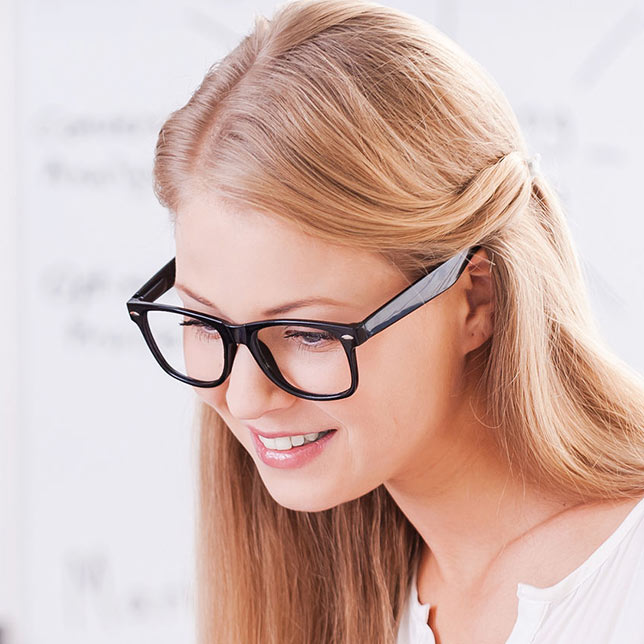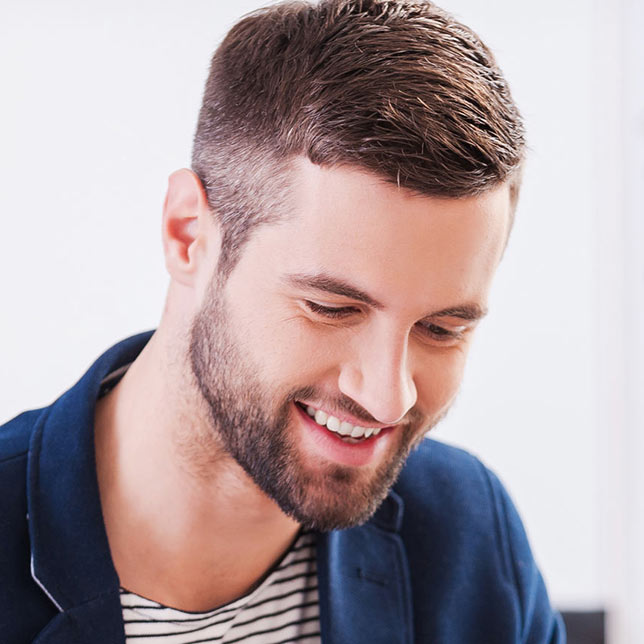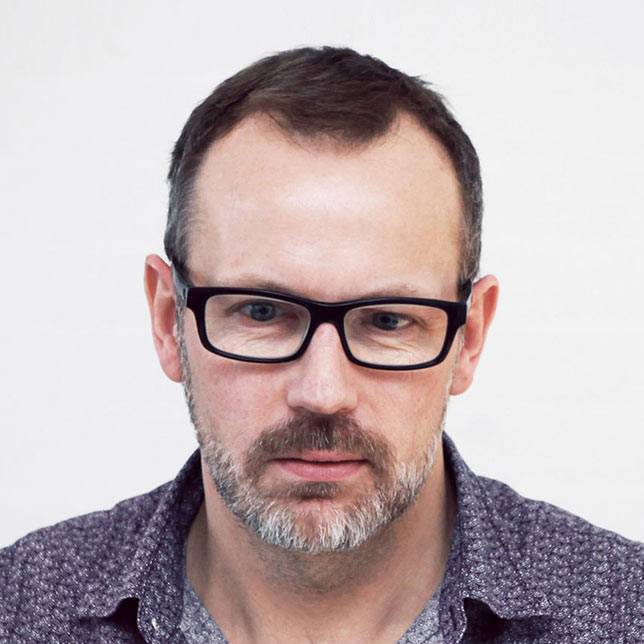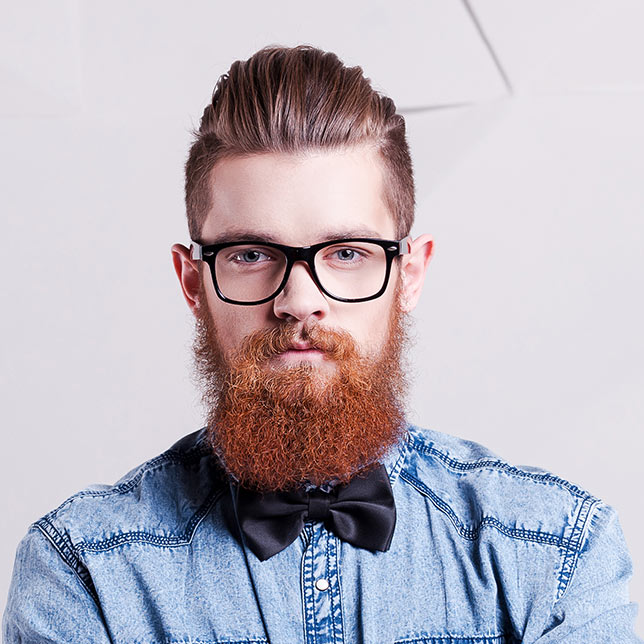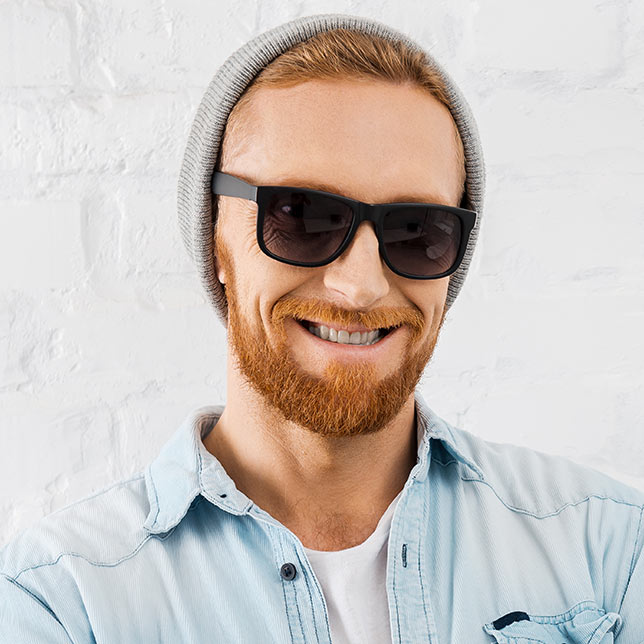 10,000+ People trust HostHunny! Be one of them.