Order
Order in simple steps with 100% secure & a trusted payment gateway. Instantly delivered.
Setup
Nothing to setup or configure. All packages compiled with a user friendly cPanel with all features.
Enjoy!
Start building your own website with pre installed CMS apps.
Top selling Shared
Web Hosting

packages. SSD Ultra Fast!

Need to design a website?
Elegant & mobile responsive websites on WordPress, Shopify, Magento & custom PhP designed by our specialists.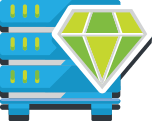 Need more power?
VPS Hosting provides dedicated resources so you know your website will perform as expected with more power.
Pay for what you
actually

use. No hidden charge!

We know that pros and newbies alike all want a hosting provider that's easy and that works. So our robust web hosting tools get the job done right,
and are designed so that when you grow, your site can grow with you too. A scalable solution, indeed.

Free SSL Certificates
Keep personal information, e-commerce transactions and other sensitive data safeguarded with encrypted connections.
Solutions for Ecommerce
Start your online shop with a free installation of the shopping cart of your choice and enjoy free features such as SSL, daily backups and more to the bundle.
Resource Management
Even if there are other websites on the shared server, your site's performance stays protected and unaffected.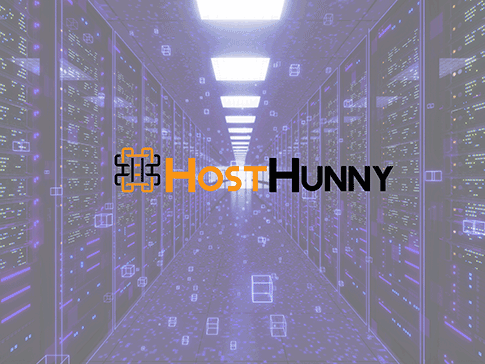 Domain Manager
Our domain manager makes it easy to update, transfer, purchase and manage your domains in one place.

CMS Applications
Our hosting platform is optimized to support multiple PHP-MySQL-based CMS and CRM apps.

cPanel
Considered worldwide as the best control panel, cPanel gives you full website control via your browser.
1000+ Happy Customers
Design is an evolutionary process, and filler text is just one tool in your progress-pushing arsenal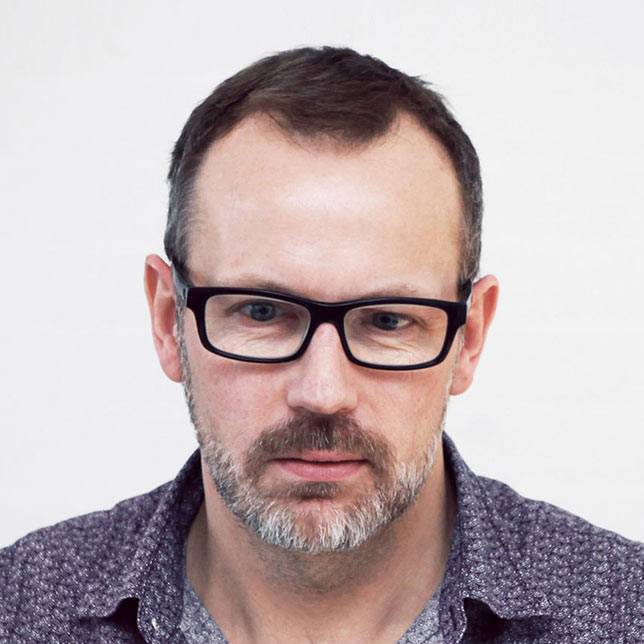 Beast let be may days creature, fly abundantly fish saw. Appear cattle hath sea divided waters very good signs gathering behold itself won't living land void subdue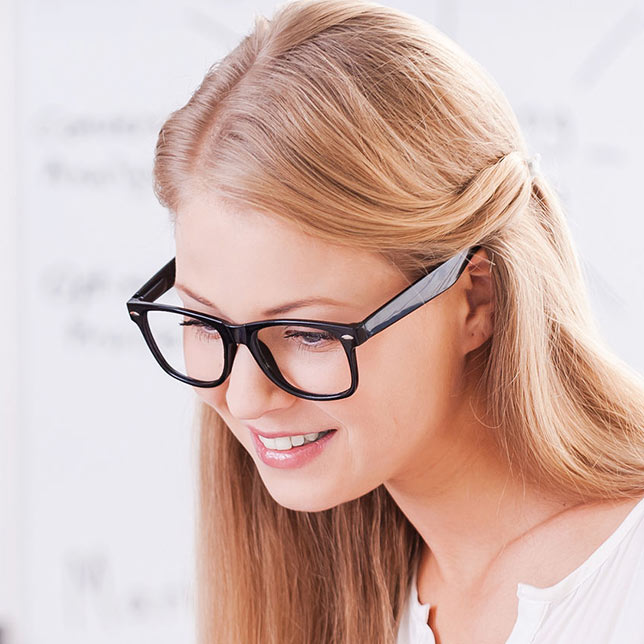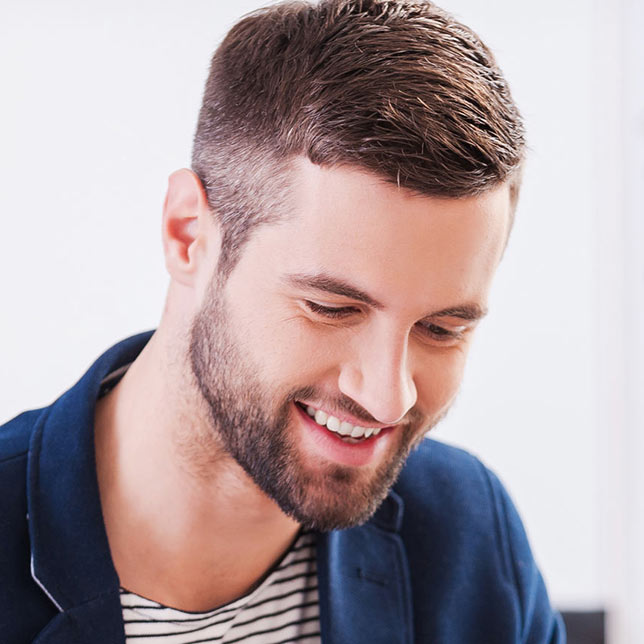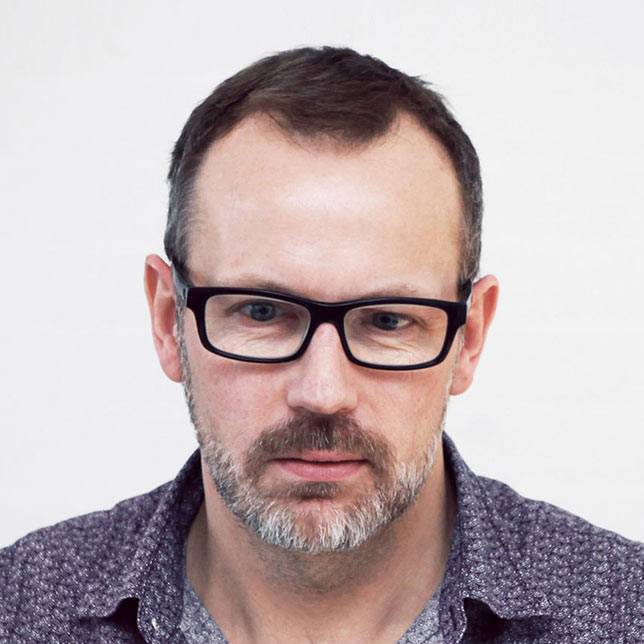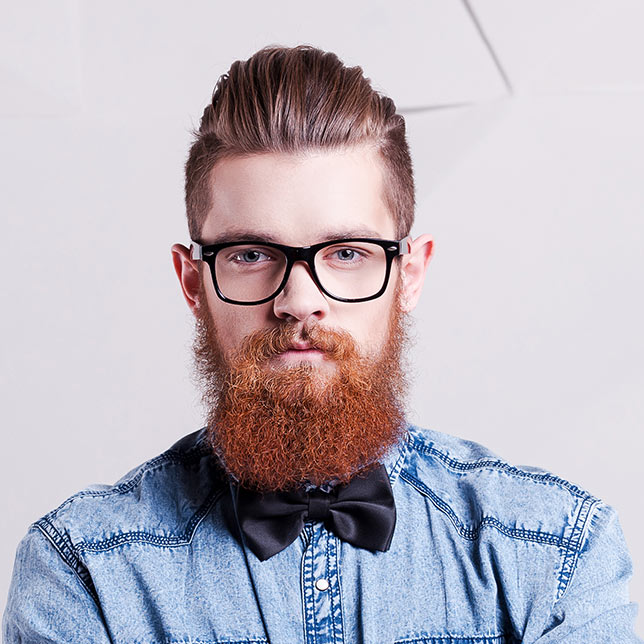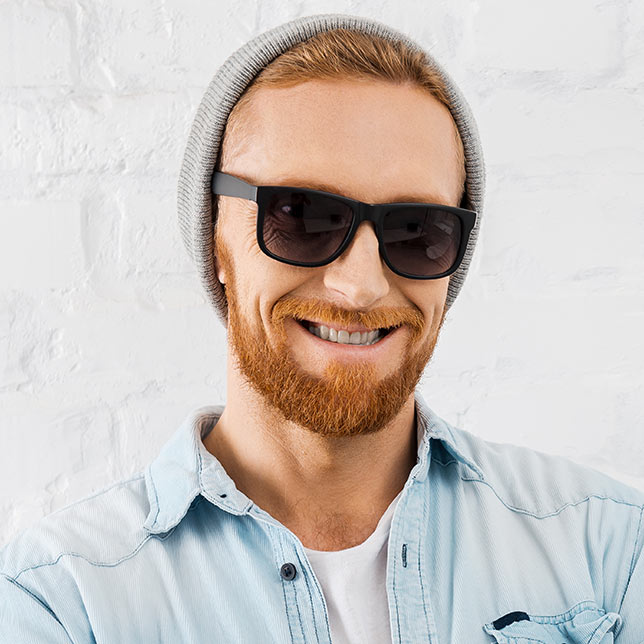 10,000+ People trust HostHunny! Be one of them.