HostHunny
Support

Panel.

The Support team is offered around the clock and is prepared to provide the technical support you need to make your site a success. To send a support request, please login to our client website by clicking the "Log in for support" button listed below.
Get in
Touch

with us.

Reach out with your questions, concerns and challenges. Or just to say hi. We'll be happy to chat and help.
1000+ Happy Customers
Design is an evolutionary process, and filler text is just one tool in your progress-pushing arsenal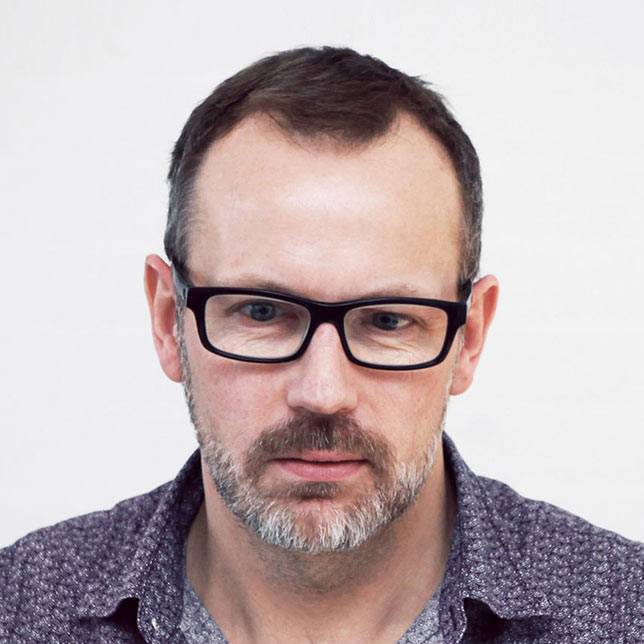 Beast let be may days creature, fly abundantly fish saw. Appear cattle hath sea divided waters very good signs gathering behold itself won't living land void subdue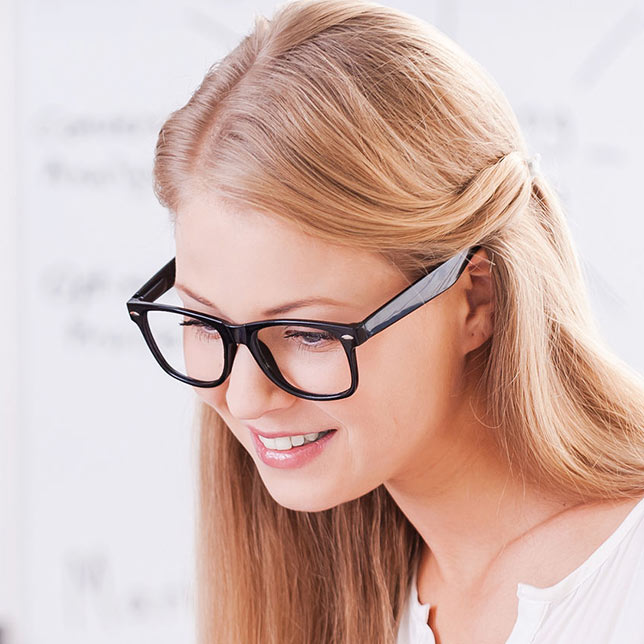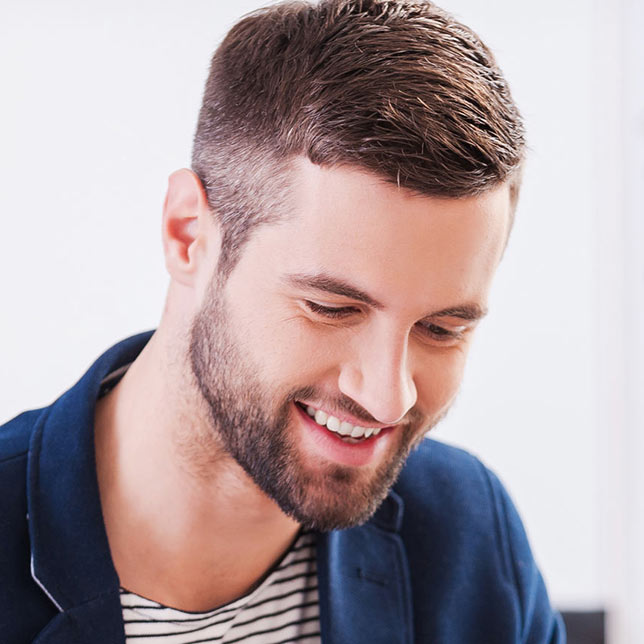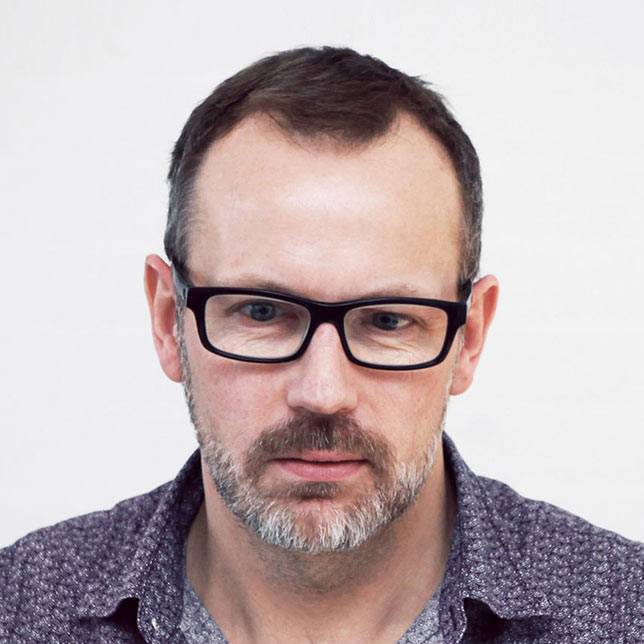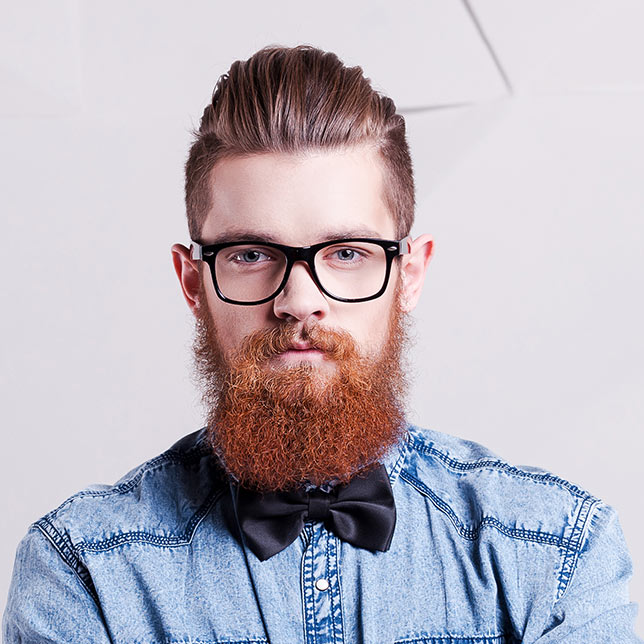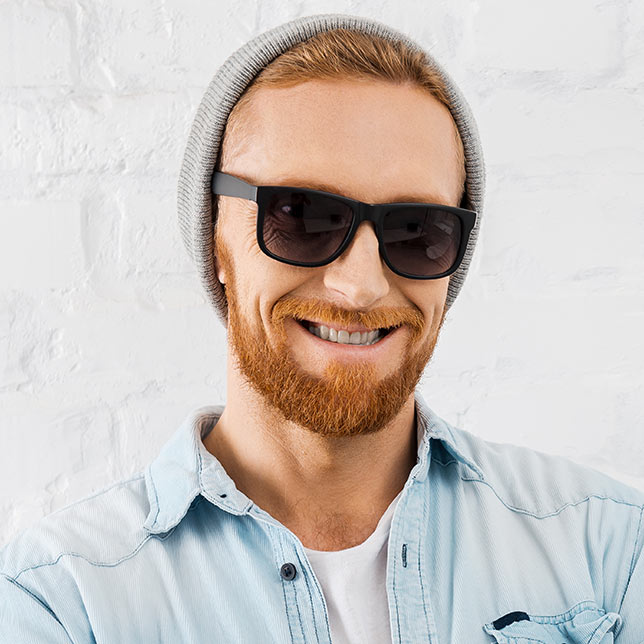 10,000+ People trust HostHunny! Be one of them.