The Best SPDY Hosting Solution
Each of our webhosting options are fine-tuned, blazing quick and are ready for you! Choose the high speed plan tailored for your requirements.
SPDY Hosting - Experience The HostHunny Difference Today!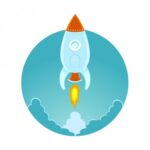 Up To 20X Faster Turbo
That indicates better SEO rankings, lower bounce rates & greater conversion rates!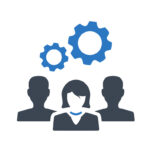 Expert Crew Support
Our friendly and expertized assistance team is readily available 24/7/365 to help!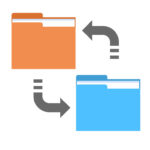 Free Account Migration
Our team can move your site to HostHunny Hosting for free in most cases!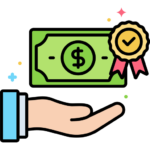 Money-Back Guarantee
Provide our high speed hosting service a try completely safe!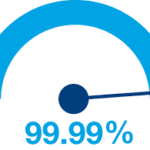 99.9% Uptime Commitment
HostHunny Hosting is the host you can depend on with ultra-reliable servers!
Best SPDY Web Hosting
Have SPDY Hosting questions? Just ask our 24/7/365 Master Team Assistance team. They can tell you everything about our other speed enhancing features like our HostHunny Optimized Website Accelerator. Utilize this tool to setup 1-click caching services for your site!
At HostHunny Hosting, it's apparent you get quick service. Thanks to our 99.9% Uptime Commitment, that also means you get ultra-reliable performance. Offer us a shot totally risk complimentary with our Money-Back Guarantee. Start now!
What Is SPDY?
SPDY is a procedure created by Google used in addition to HTTP to provide web information. It was developed with the objective of reducing page load times and delivering your site content more securely. SPDY has the ability to increase performance by decreasing latency through prioritization, multiplexing and compression. Each request is assigned an identifier called a stream ID. HTTP's "first in, initially out" (FIFO) system can be bypassed by utilizing a single TCP channel. Queues are maximized due to the fact that a number of demands can be reacted to simultaneously.
A number of the features discovered in SPDY are now discovered in HTTP/2. This is a key reason Google has actually announced that HTTP/2 will be changing SPDY. Interested in HTTP/2 Hosting? We've got you covered there!